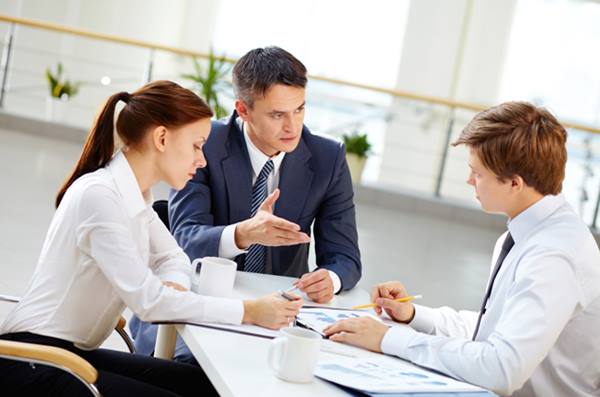 Inclusion at workplace bears resemblance to humility. Everyone thinks they have it, but in actuality, they do not. In a recent survey, about 75% of employees admitted inclusion to be a crucial factor in choosing an organisation. But what does an inclusive workplace culture mean? Is it same as a diverse workforce? Take a look.
Although there can never be diversity without inclusion, creating inclusion in workplace is quite different from creating a diverse workplace. A diverse workplace has a headcount of multiple genders, sexual orientations, and races while an inclusive workplace aims to separate itself from unintentional biases.
Mentioned below are a few actionable steps to enhance inclusion at a workplace. Please check them out now.
1.Rethink the Policies
According to a renowned business coach UK, developing inclusion at times involve creating brand-new policies and eliminating the earlier ones completely. These policies usually range from performance management to recruitment. To know how to modify your company policies so that all the employees feel included, continue reading.
Simplify hiring to give a chance to the candidates from different job fairs, consultancies, and community outreach programmes. This ensures you have a wide range of talents.
Pay the employees as per their skills and designation. Sexual orientation, race, and gender must not determine the salary or be considered a factor to get paid less than one deserves.
Different cultures mean different holidays. Make sure the employees are granted leaves for occasions that are not listed in the formal holiday calendar of the company.
2.Convey the Inclusion Objectives and Evaluate Progress
Creating inclusive policies is not enough. It is necessary to convey your expectations to the workforce. The employees must feel they can talk to the managers if they face discrimination. Managers must keep open mind by not surrendering to assumptions. Few ways to create an honest communication channel for the inclusion issues are:
Ask for feedbacks regularly. You must be thoroughly aware of the employee experience in the organisation.
Make sure all the inclusion objectives are met through a dedicated diversity panel. Having a panel with members of varied departments guarantee that the procedure remains transparent.
Everyone cannot speak up against workplace discrimination. The panel must support the constant efforts to rid the workplace from all unconscious biases.
3.celebrate the Differences
Encourage the employees to practice their traditions and cultures within the company since this is perhaps the best way to show that you respect them. Celebrate the differences and in doing so unite everyone. The below-mentioned techniques have proven beneficial for quite some time now.
Arrange potluck lunches where people bring food of their homeland.
Acknowledge and celebrate days that are important to other communities like the Pride Month in June, Black History Month in February, etc.
Ensure that employees of all races, ethnicities, and cultures have a say in the decision making procedure.
Each employee may carry the stigma of being in a community that suffered from discrimination. Make his/her story known through a publication. The publication need to voice ideas, opinions, beliefs, and prejudices.
It is true that diversity can pave the way for better teams, more competent strategy implementation, and greater innovation. But inclusion is something that connects the people to an organisation and persuades them to stay there. So it should be prioritised over everything else.